Information on some of the students at the University of Leicester in the 1920s.
Students at Leicester in the 1920s were the pioneers. The newly-founded University College was an adventure from the beginning. Only 11 day students were registered in the first year, not all of them attending for the whole session. This was few enough that all of them could be sat around the Principal's dinner table for a Christmas meal together. This first principal was Dr R F Rattray, who remained at Leicester for the rest of the 1920s.
Thanks to the University of Leicester's archives, we know something about the students of the 1920s (the University College opened in 1921). Details in the archives varies, but we can trace something of most of the students in the Annual Reports, Minutes, Student Registers and student publications. We are also collecting material from people who knew or have researched the lives and careers of some of our early students, and some of these individuals feature below.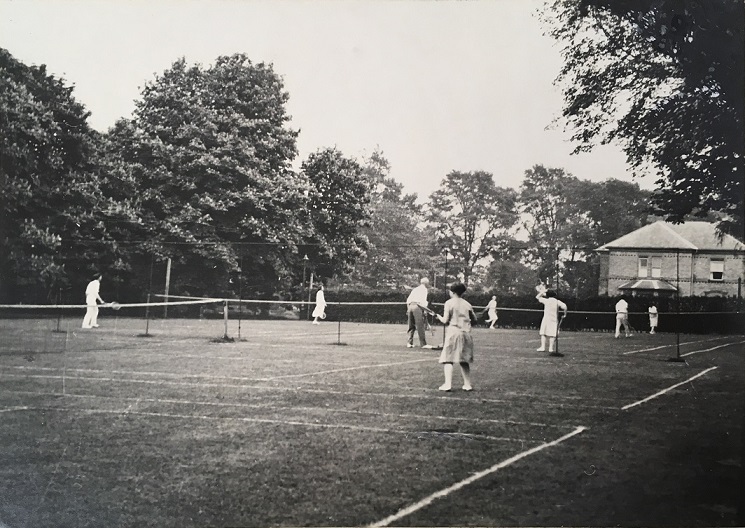 The following biographies are now available: