Biographical article on Cyril Osborne, student at University College Leicester in 1923, by Caroline Wessel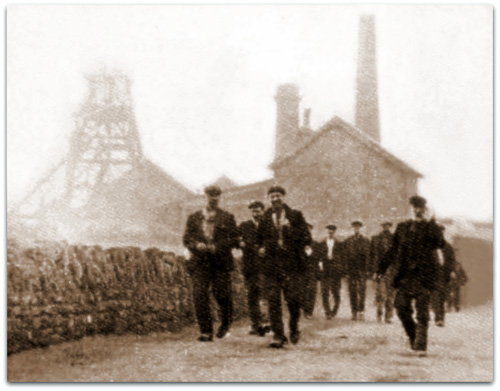 Cyril Osborne (1898-1969) was born in Bulwell, Nottingham, on 19 June 1898 to Thomas and Ann (née Carnell) Osborne. His father was a coalminer at Bulwell Shonky Pit and Osborne later recalled "it was a very stern, puritan home", a fact that influenced his views all his adult life. He left school at the age of 14. In 1916 the 18 year old enlisted as a gunner in 36 Battery of the Royal Field Artillery and until 1919 did wartime service in France, Italy and Egypt.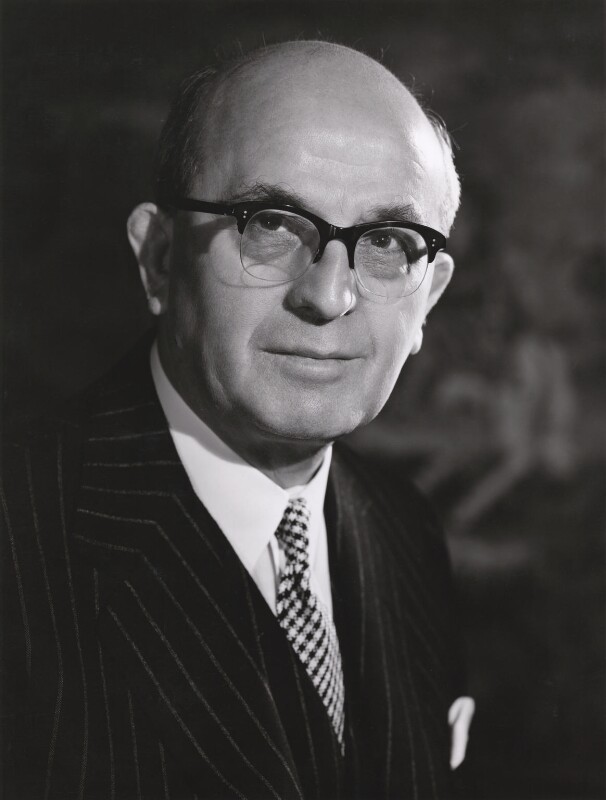 From 1920-23 Osborne studied for a B.Commerce at University College, Nottingham and in 1923 is recorded as having attended part-time classes for a B.Commerce with French at the University College of Leicester, Leicestershire & Rutland, passing it the same year. Whilst at the Leicester College, he lived in a Toc H hostel, c/o the Leicester stockbroker, Sir Arthur Wheeler, also a Nottingham man, who was employing this young man from a modest background as a trainee stockbroker. In 1928 Osborne married Nellie Braddock, but she died two years later, and in 1935 he married Joyce Feibusch, with whom he had twin sons and two daughters. With the demise of Sir Arthur Wheeler's business around 1930, Mr Osborne set himself up as a sole trading stockbroker and financier, as Cyril Osborne & Co. During the Second World War he was a Midlands Welfare Adviser, assisted the Ministry of Information and also became Director of a number of textile and grocery companies.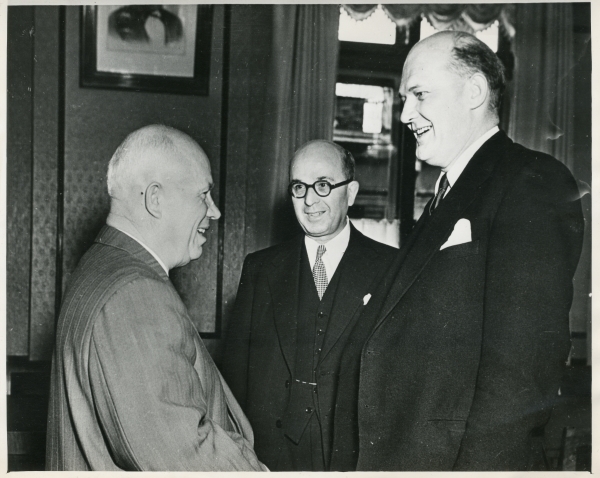 In 1945 Cyril Osborne was elected Conservative MP for the Louth division of Lincolnshire, a seat he held until his death in 1969. He was known for his opposition to progressive causes, and was described by E. M. Forster as always 'denouncing something' (ODNB). He held strong views on homosexuality, and immigration and was concerned about unemployment, overcrowding, crime, in particular drug trafficking and prostitution, and health, especially tuberculosis and leprosy. Inclined to lose his temper, Osborne was sometimes an embarrassment to his party in the Commons, but a contemporary judged that the driving force in him was a rigid puritanism, due to an unusually repressed childhood. He had a genuine fear of a world population explosion, of economic collapse, and the decadence of the West and was opposed to the extension of licensing laws, creation of football pools and the abolition of corporal punishment. He was knighted in 1961, lived latterly at Rothley and died in Leicester in 1969.
In addition to his political career, Osborne was a Leicester Justice of the Peace, for twenty years Chairman of Leicester Chamber of Commerce, a governor of Leicester Royal Infirmary, a stockbroker and company director. He was also a Master of the City of London Worshipful Company of Framework Knitters, a member of the Pilgrims Society and of the English-Speaking Union. His son, Peter, is a former Chairman of Leicestershire County Council, and his daughter, Hazel, Baroness Byford, a senior politician, was President of the National Union of Conservative and Unionist Associations (1966-1997) and Opposition Parliamentary Spokesman for Food, Farming and Rural Affairs (1997-2007) and is a supporter of many philanthropic causes. In 2010 Baroness Byford received a Hon. Doc. Law from the University of Leicester and is a member of its Court.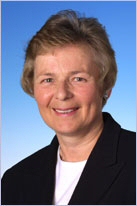 Key Sources
Osborne family archives
Oxford Dictionary of National Biography, https://doi.org/10.1093/ref:odnb/40643
Portrait of Sir Cyril – National Portrait Gallery PG Creative Commons Licence