Biographical article on Mollie Rippin, student at University College Leicester 1924-1927, by Caroline Wessel
Mollie Phoebe Rippin (University College of Leicester 1924-27)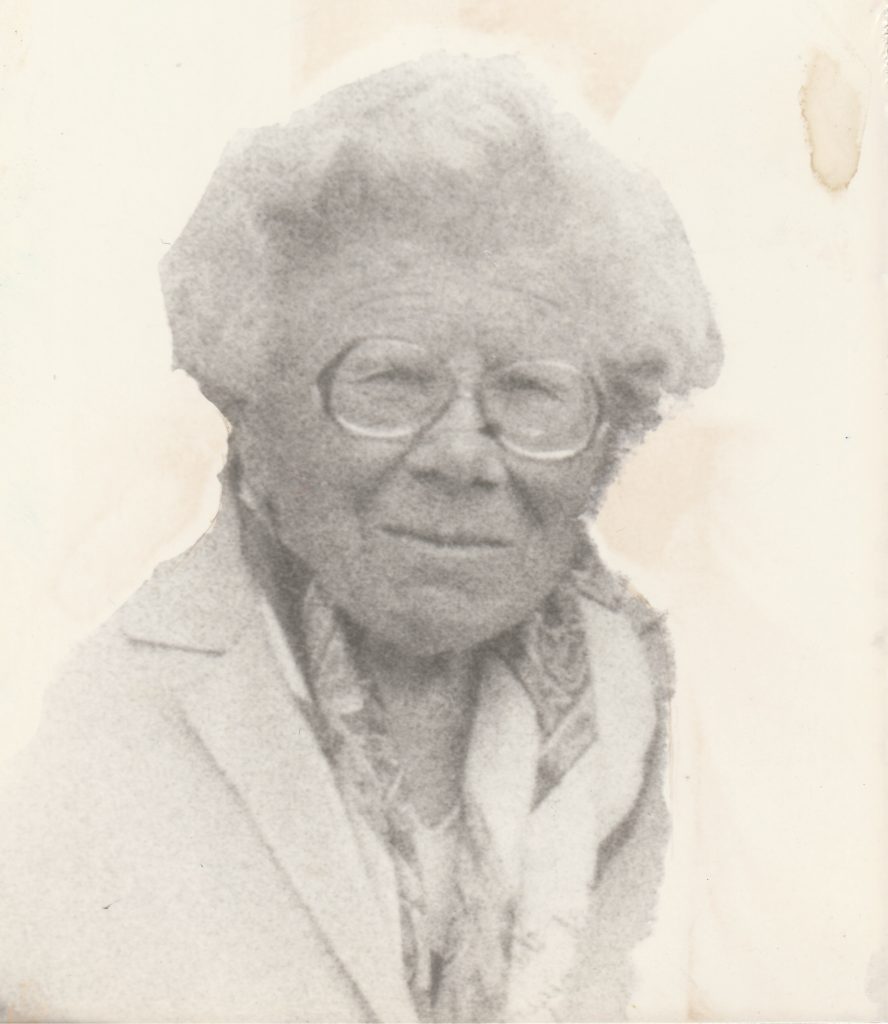 Miss Mollie Rippin was born on 19 December 1905, the second of two daughters of Mr William Heycock Rippin and his wife, Florence, who lived in an eight-roomed house in Central Avenue, Leicester. William Rippin was an accountant and ran his own high-quality printing and publishing business in Leicester.
Mollie was educated at a private boarding school where her best friend was Pauline Trevelyan, daughter of the 'unconventional' Sir Charles Trevelyan, 3rd Baronet. Mollie would frequently visit the Trevelyan home, Wallington, in Northumberland, set in 100-acres of parkland. Here she became immersed in the literary, artistic, politically controversial and eccentric world surrounding the seven Trevelyan siblings, whose father turned from Liberal to Socialist MP, and whose uncle was the celebrated historian and author, G.F. Trevelyan.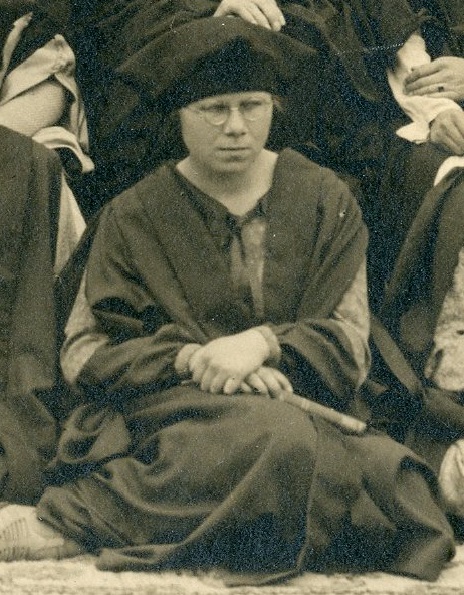 Mollie Rippin was a full-time student at the University College, studying English, French, Latin and Geography, graduating in 1924 with an Arts degree, a BA in English, and in 1925/6 gained a Latin Final Pass. She lived at Sunbreak, the family home in Desford, Leicestershire, and spent the rest of her life in that village. She frequently spent her holidays walking in the Austrian Alps where she gained an extensive knowledge of Alpine flora.
During her lifetime at Desford Mollie had a great love of botany, gardening and rare plants, and during World War Two organised a Herb Committee, collecting plants for vital medicines, while her father ran the World War Two local Land Fertility Association. During the war the Rippin family home became well known for welcoming the young pilots at the nearby RAF Desford Flying School, who were training for dangerous airborne action against the enemy.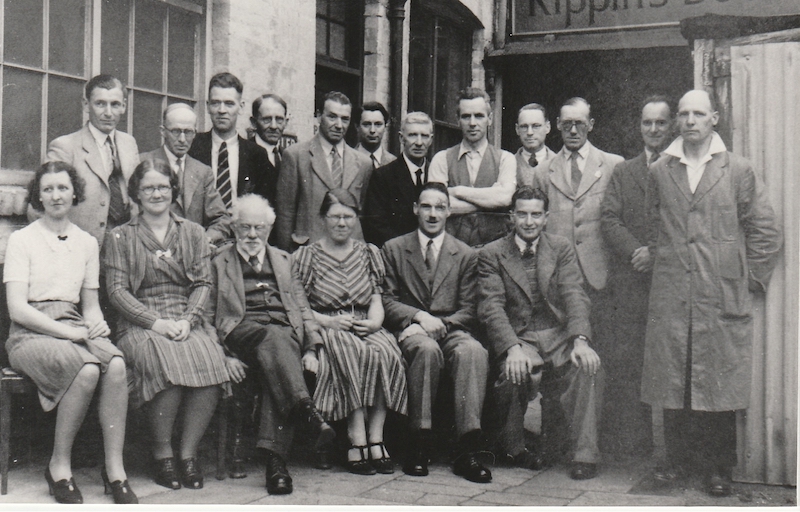 Mollie's father, Alderman William Rippin, was a forceful and outspoken man who, as a Councillor, played a major part in quelling local opposition to the proposed installation of piped water in Desford. He also worked tirelessly for the Leicestershire Footpaths Association for 50 years, was its Chairman for 32 years, and a leading light in the Leicestershire Ramblers' Federation. His work is honoured by a memorial plaque on Charnwood Forest's Beacon Hill.
Mollie and her father were both scriptwriters for the Leicester Pageant, a major local event that took place in 1932, when 5,000 performers in period costumes acted out scenes relating to the city's history.
Miss Rippin was Hon. Secretary of the Leicestershire Archaeological & Historical Society from 1964 to 1973 and served on its Research, Lectures & Excursions and Social sub-committees. She was a Director of the Rippin publishing business and bookshop into old age, and died at Desford on 14 December 1987.