Tell us a bit about yourself?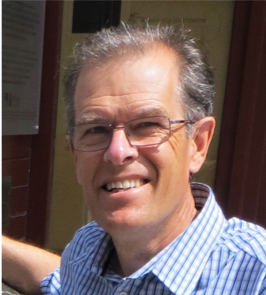 I would never have believed I could today be researching the history of the university music department. So how did I get here?
I have always been interested in history and music and have been a keen supporter of the Leicester Symphony Orchestra (LSO) since 1982. I retired 8 years ago and almost immediately got involved with a major project. The orchestra had commissioned a history and I was asked if I could find and arrange the illustrations for the book. I spent several enjoyable months steeping myself in the LSO archive. The orchestra was founded in 1922 and was central to music making in Leicester. It has a fascinating story and interestingly at least 4 of the main characters had a connection to the university. Please follow the links for more information:
Dr, later Sir, Malcolm Sargent, founded the LSO and did a huge amount for music in the city. He was destined to become one of the most well known and best loved musicians of the 20th century, with an army of admirers in Britain and throughout the world. He was appointed as head of the music department in September 1921.
Karl Russell of William H Russell & Son, the business behind the orchestra. He generously donated a grand piano to the university.
Grace Burrows, a true pioneer; Leicester's premier violinist who led and managed the LSO. She was appointed to the staff of the music department in 1924, and her brother,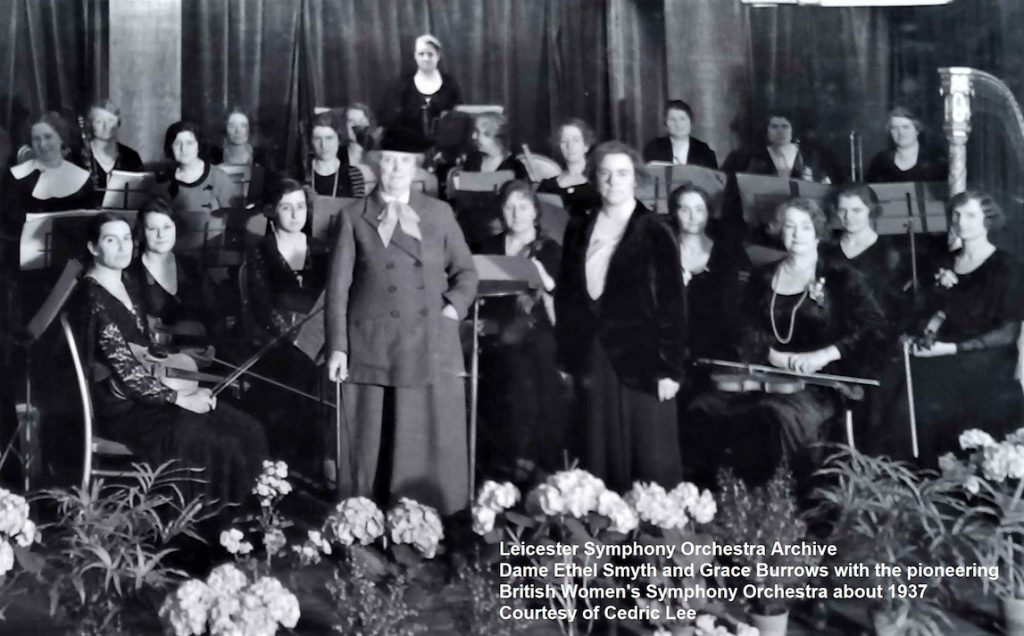 Benjamin Burrows played for the orchestra on many occasions. He was appointed to the staff of the music department in 1924; a brilliant music teacher, organist, pianist, composer and inventor.
As you will see, I have already explored something of the background and characters in the story of the music department but I am sure there is a lot more to discover……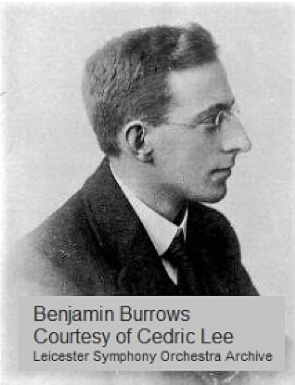 What do you enjoy most about being at Leicester?
My circle of friends and contacts. It's a great place for music; in fact it is great. Could just do to be a little nearer the sea.
What do you know about the history of University of Leicester?
Not a huge amount. Probably know more about the music department than any thing else.
Have you volunteered before?
I am / was active in my union branch for 30 years, Campaign for Nuclear Disarmament, my bowls club and the Elgar Society. Also I have given many many talks in support of Leicester Symphony Orchestra on the subject of the LSO, Malcolm Sargent and Edward Elgar. If interested in talks contact me at: samdobson69@gmail.com.
What are your views about volunteering?
Great idea. Find something you are interested in and get stuck in.
What do you expect to learn?
The usual thing; I like to get to the bottom of the story.