As part of the So that they may have life project Archives and Special Collections are hosting work placements from the School of Museum Studies. The Student Life team are appealing for help from students past and present to help tell the story of our campus. Dominic De Soissons explains: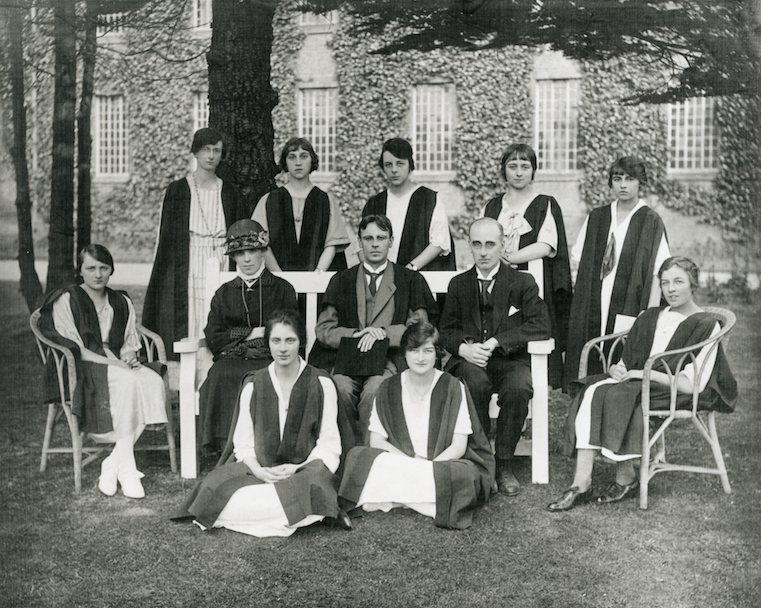 Next year, the University of Leicester will be celebrating its centenary. We want to know what meant most to you about your campus-based student experience.
From the humorous to the heartfelt, all of us have stories that will last us a lifetime when we think about our time at university. We, the So that they may have life team, are composing a commemorative campaign which includes a celebration of '100 Years of Student Life' at the university. One of the ways in which we are doing this is by collecting a series of recordings from you, the students and alumni, about a memory that you hold dear that we can include in a mobile based walking tour of the campus.
We feel that this is something that needs to be placed at the forefront of this project as students and the value of the experience are at the very core of the university itself and reflect our motto 'Ut Vitam Habeant' – So that they may have life'. With this in mind we ask that you send us a recording or script of an experience that you had on campus, primarily in:
The Fielding Johnson Building
The David Wilson Library
The Attenborough Tower
The Charles Wilson Building
Percy Gee (SU)
Maurice Shock Building
George Davies Centre
Attenborough Arts Centre
The Arch of Remembrance
The Archaeology and Ancient History Building
Henry Wellcome Centre
Other stories will also be included.
If you could send your recording or a script to dgds1@student.le.ac.uk you will be at the centre of this celebration. Thank you for your time and your recordings. Please read our Information Sheet before submitting your story.  
Please send your story by 5pm on Tuesday 8 September. Contact dgds1@student.le.ac.uk for further information.